Due to COVID-19, the health and safety of our staff and clients is of upmost concern. We are proud to announce that we will begin having public events in 2023!
Educational Webinar
We will be holding events from Victoria to Toronto between mid-January and mid-February of 2023. Stay tuned for event announcements. For those that prefer not to attend, we have created educational webinars to continue to keep our clients up to date on their investments.
Please click the "Contact Us" link to learn more.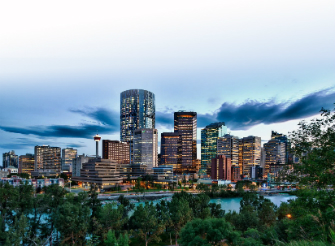 Calgary
Location: Sheraton Suites Eau Claire, 255 Barclay Parade SW, Calgary
Tuesday, February 21, 2023 | 5:30PM – 7:00PM MST
Presentation: 6pm (30 minutes)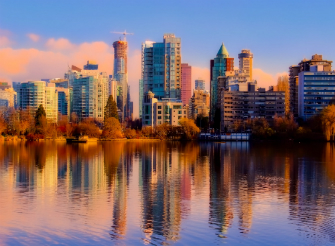 Vancouver
Location: Delta Hotels Burnaby Conference Centre, 4331 Dominion Street, Burnaby
Wednesday, February 22, 2023 | 5:30PM – 7:00PM PM PST
Presentation: 6pm (30 minutes)